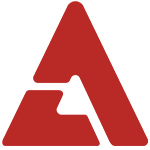 2AM's Jo Kwon shared some photos with his close friend Sun of the Wonder Girls.

On July 31st, Jo Kwon attached the above photo and wrote, "My friend, we're starting to look alike as time passes by. P.S give Kumong-ee some too".

In the revealed photo, Jo Kwon and Sun can be seen placing their heads next to each other as they make adorable expressions with puckered lips. Jo Kwon also attached another picture of Sun eating her rice ball.

Followers who saw the photo commented, "They look similar," "I guess longtime friends start to look like each other," and "It seems like they're in the middle of practice."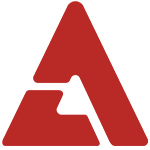 Source & Image: Jo Kwon's Twitter