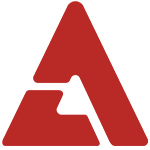 With so many idols going overseas to promote in Japan, a survey was held in which 37 Japanese instructors were asked to pick the hallyu idol with the best command of the Japanese language. The survey took place over the course of a month, and the results were finally revealed on July 2nd.

In first place was TVXQ's Yunho who received 43% of the votes with his natural Japanese speaking skills. The reason why Yunho was chosen was because he is able to carry on fluent conversation, and is also capable of using various slangs and the modern speaking style of the young Japanese generation.

BoA and Girls Generation's Sooyoung came in 2nd place as they received 26% of the total votes. BoA is already known for her fluent Japanese speaking skills especially since she has long pursued her career in Japan. However, because she has more of an "artist" image than an "idol", she was picked by less Japanese language instructors for this hallyu idol poll, thus coming in second. Meanwhile, Sooyoung also placed 2nd with her clean and accurate Japanese accent and her ability to use proper tone when speaking.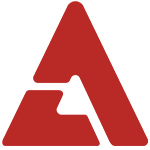 The survey also reviewed and rated the skills of other up and coming hallyu stars like Jang Geun Suk.

With Jang Geun Suk's appearance on a variety show in Japan without a translator gaining attention, they said, "He's not proficient in long conversations in Japanese but he does have a good command of the Japanese that is used in Japan." They also said, "He has a calm, low-tone and uses phrases that the young Japanese generation uses."

The instructors also commented on KARA when they said, "Their ability to express themselves is still lacking, but they have that unique cuteness that girl groups have. Even with their word choices, they use cuter words than other hallyu stars."

Source & Photo: TVdaily via Nate