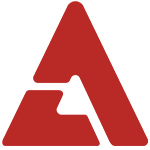 New pictures of SISTAR's Dasom on the set of her debut acting drama, KBS's daily sitcom 'Shut Up Family', have been released!

Dasom was recently cast as the role of a delinquent student, which you wouldn't be able to tell at all judging from a first glance at the photos. Dressed neatly in her school uniform with a sweet pink ribbon to boot, Dasom gives the look of a cute student more so than any delinquent.

It hasn't actually been that long since Dasom herself graduated from high school so it should come to no surprise that the uniform fits like a glove.

Dasom's character is a two-faced young girl who uses her good grades and angelic face to get her way. The sitcom begins airing next month.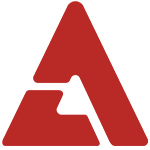 Source + Photos: Sports Chosun via Naver