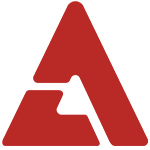 B2ST will be making their debut as mahnhwa characters through the work of artist Jena!

Scheduled for release on August 22nd, the members will be the leading characters in Jena's upcoming mahnhwa series, 'The Beast'. The action fantasy series, which took three years of preparation, will focus on the boys discovering new supernatural powers and their adventures on saving the world as new superheros.

Jena herself is a widely known artist online, with her previous series including '19 and 21' and 'Girl the Wilds'. Also participating in the series is writer Kim Hak Bun, who's written for dramas and movies like 'Monster 2' and 'Runway'.

The series will be distributed with a focus on the international market as well as the domestic market as a 'OSMU (One Source Multi Use)' product. Fans can expect to see various contents like animation series and games coming out in the near future.

The first part will come out on August 22nd, for a total of six parts in the series.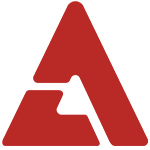 Source + Photos: Star N News via Naver