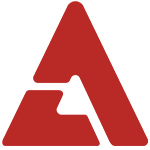 Skull&HaHa have released the music video from their latest single, "Busan Vacance".

The music video was filmed in Las Vegas, Nevada and Quan Entertainment stated to allkpop that actor / 'Running Man' cast member Lee Kwang Soo made a special cameo. It was reported that the star also helped out with the title song as well.

Check out the music video below!