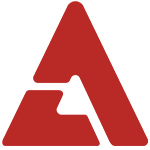 After a two year hiatus, singer Psy has finally released part one of his 6th album, 'Psy 6 (Six Rules)''!

Consisting a total of six tracks, part one features popular artists such as G-Dragon, Leessang, Yoon Do Hyun, Lena Park, Sung Shi Kyung, and Kim Jin Pyo. Furthermore, the title song, "Gangnam Style", was composed by Psy, himself.

Check out a few select tracks below and stay tuned for the MV release of "Gangnam Style". The album will be available through iTunes on July 15th.

—-

01. "Green Frog" (feat. G-Dragon)



-

03. "Gangnam Style"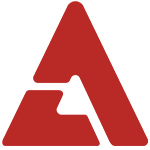 Tip: dlkpop