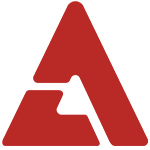 On July 27th, new still cuts of actor Song Joong Ki's transformation into a medical student were released for his new KBS drama, 'Nice Guy'.

Song Joong Ki plays the leading role of 'Kang Maru', a medical student with an IQ of 158 and an innocent heart. The drama will see his him use his brains and showcase his exceptionally handsome looks to steal the hearts of other ladies.

Although he's a softie to the one woman he loves - 'Han Jae Hee' (played by Park Si Yeon) - he also has a dark side where he uses another woman named 'Seo Eun Gi' (played by Moon Chae Won) to act out his own revenge.

A representative stated, "Viewers will be able to see how Maru, who's lived and worked hard despite obstacles and without losing hope, will overcome the wounds of his past and get revenge. We're sure everyone will be surprised at Song Joong Ki's abilities to play two contrasting roles at once."

The drama begins airing in September.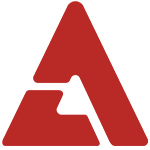 Source + Photos: Star Today via Nate