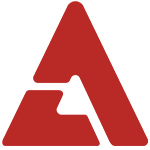 Brown Eyed Girls' Miryo shed tears after putting on a performance she was greatly disappointed with on the latest episode of 'Show Me the Money'.

On the July 13th broadcast of Mnet's new hip hop program, Miryo was paired up with hopeful rap contestant Iltong (Seo Sung Jo) and prepared their arrangement of Park Jung Woon's "If It's Like Tonight".

But once Miryo took to the stage in front of the large audience, the rapper suddenly blanked out in the first few seconds of the performance, forgetting the lyrics and beginning to rap in freestyle. Miryo eventually stopped and apologized to the crowd before restarting the performance.

While her second attempt went smoothly, Iltong fumbled the lyrics to a portion of his rap. After the performance, Iltong stated in the interview, "After Miryo made a mistake, my mind just went blank. I think I was extremely nervous."

Upon seeing their score, Miryo blamed herself and said, "I'm terribly sorry. I feel like it's all my fault. I thought I'd be able to put up a great performance, but my mind just went blank."

The rapper then burst into tears back at the waiting room and expressed her disappointment stating, "I was so nervous that my mind went into panic mode. Everything was fine until I began forgetting the lyrics during the rehearsal. I couldn't continue like that so I stopped during the middle of the performance, but I know I shouldn't have done that. I only thought about myself which led me to make that mistake."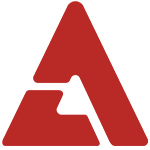 Source: Newsen via Nate