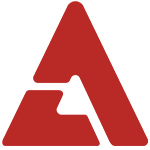 Choi Siwon of Super Junior just posted a photo on Twitter introducing his son, immediately drawing attention from the singer's fans worldwide immediately.
"Introducing my son, aigoo, the road ahead of him is dark," Siwon introduced in the caption. As you can see below, the photo is none other than a Photoshopped polaroid of Eunhyuk on a baby's body.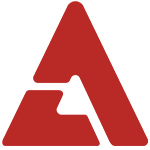 Upon seeing the hilarious photo and Siwon's pessimism, Eunhyuk tweeted back in protest, "This guy has a bright future!"