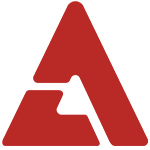 Kanye West's mix engineer, Ken Lewis, will be participating in Jo Kwon's first solo album.

Producer Bang Shi Hyuk tweeted on June 14th, "Mix engineer Ken Lewis's board. Do you see Kanye West's name written together with [Jo] Kwon's title song, 'I'm Da One'? This day, Kwon is a singer who came before Kayne West."

On the schedule, Kayne West's name could be seen as well as Jo Kwon's agency, Big Hit Entertainment. It has been known that Ken Lewis even pushed back his promises with Kayne West and Justin Bieber to put all his effort for Jo Kwon's album.

Jo Kwon's solo album contains ten songs, including "I'm Da One" and "Animal". Also participating on this album is famous DJ Avicii, who has helped produce for other pop stars and Madonna.

Jo Kwon will be releasing "Animal" on June 18th and later drop his album on the 25th.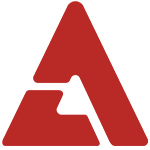 Source: Newsen via Nate