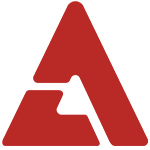 2NE1 and Intel Korea have released "Be Mine", revealing the final result of the Make Thumb Noise project votes.

2NE1 and producer Teddy Park partnered with Intel Korea for the project to create a song for the Ultrabook. The 'Make Thumb Noise' project allowed fans to vote for their ideal song for the laptop computer.

Fans voted in to choose their favorite instrumental for the track in Round 1, and picked their favorite song title in Round 2. Round 3 gave fans the chance to choose the song's arrangement style, and in the final round, they picked the bridge for the track.

Check out 2NE1's music video for "Be Mine" below!