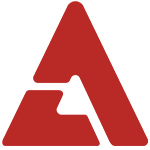 TVXQ Yunho's past drawing was recently featured on Running Man.

BoA and Jung Jae Hyung guest-featured on the 'Music Fairy' special of SBS 'Running Man' that aired on April 1st.

Gary, Yoo Jae Suk, and BoA were all on the same team and headed to the Da Vinci Museum at Jeju Island. Once at the museum, they made an unexpected discovery.

At the museum, the trio found a drawing of a rhinoceros drawn by TVXQ's Yunho who had previously guest-featured on 'Running Man' last year.

The drawing which had created quite the impact was now proudly on display at the museum and simply titled, 'Rhinoceros', by U-Know Yunho.

[SPOILER below]

Yunho's drawing served as a clue for the 'Running Man' members to crack the code for the vault.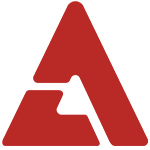 Source & Image: TVDaily via Nate