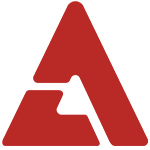 Singer and producer J.Y. Park revealed his standards for selecting trainees for JYP Entertainment.

On the April 30th episode of SBS 'Healing Camp', J.Y. Park revealed, "My standards for selecting a 'K-POP STAR' winner are different from my standards for selecting a trainee."

"I like the hopefuls who are natural, who cannot hide their real selves," he continued. "Those types always stand out to me. I tend to select the ones that I can't help but like even when just looking at them."

"That's why none of our artists do well on variety shows," he added. "Jo Kwon is an exception, but if you get to know him, he's actually really sensitive and introverted."

"There may be artists under JYP Entertainment who are lacking when it comes to vocal talent, but none of them seem unnatural," he said, displaying his pride in his disciples.

J.Y. Park also revealed the well-organized lifestyle he has maintained for the past 17 years, as well as a behind-the-scenes story about Yang Hyun Suk.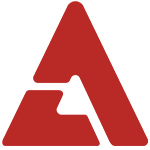 Source & Image : TVDaily via Nate