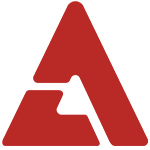 On April 18th, Korean groups INFINITE and FT Island released their latest Japanese singles. Both of their singles made it on the Oricon Daily Singles Chart and now they've placed on the Oricon Weekly Chart.

INFINITE released their second Japanese single "Be Mine" and it placed 2nd on the Oricon Weekly Singles Chart by selling an impressive 50,473 copies. FT Island released their 10th overall Japanese single "NEVERLAND" and it placed 10th on the same chart by selling 28,219 copies.

Congratulations to both groups!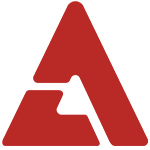 Source: Oricon
Tip: Grace