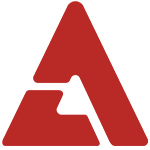 Following the teaser release of Himchan and Bang Yong Guk yesterday, B.A.P. has returned today with another image of maknaes Jongup and Zelo!

The two are the maknae line of the group having been born in '95 and '96 respectively, and just like the previous teaser, the boys are looking fierce against a bright red backdrop with tribal neon paintings. Most noted is Jongup's hair color change from blonde to black, with his cap being pushed down by what fans have labeled to be Zelo's "bad manner hands".

There are nine days left now until their comeback, as B.A.P. will be releasing their digital album and music video on April 27th.

Stay tuned for more updates!