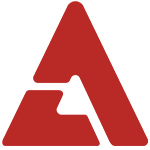 Vocal group Tritops officially released the music video to their first digital single, "I'm Bad Boy".

On March 28th, Tritops released their new MV via their agency JSPrime's official homepage and Youtube channel, as well as various online music sites.

But not too long after the music video had been released, fans showed their explosive interest and JSPrime's website crashed due to traffic overload.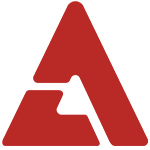 The medium-tempo pop ballad track starts off with the sounds of the guitar, and the melody along with the passionate vocals that follow harmonizes really well with the orchestration that slowly blends in.

Tritops' debut single was produced by leader Ban Hyung Moon himself, who's also responsible for the works of MYNAME's "Message" and Monday Kiz's "Shadow". Writer and director Won Taeyeon of Orange Caramel's "Bangkok City", Huh Gak's "Don't Forget Me", and Baek Ji Young's "That Man" and "That Woman" also penned the lyrics.

JSPrime remarked, "A lot of fans remember "Green Frog", the song the group was promoting as 'I the Tritops'. We are extremely grateful to the fans for remembering, and we will work harder, starting over as 'Tritops'. Please continue to show us your love and support."

In related news, Tritops will be putting on their first performance of "I'm Bad Boy" on KBS 2TV's 'Music Bank' on March 30th.

Check out their MV below!