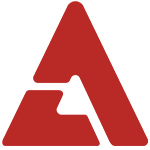 We previously reported thatáBig Bang'sáG-Dragon andáT.O.P would be featuring in English artistáPixie Lott's new album.

The duo lent their voices for the track "Dancing On My Own" on Pixie Lott's Japanese version of her album 'YOUNG FOOLISH HAPPY' that dropped on March 21st. Both G-Dragon & T.O.P showed off their impressive English in the track.

Fans have been eagerly awaiting to hear the collaboration - tell us what you think below!



Support the artist by purchasing the music!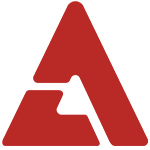 Tip: goingTOP