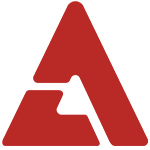 The boys of B1A4 are set to return with their first formal full album 'IGNITION' on March 14th.

Ahead of their new release, the group?s official website first gave us teaser photos of members Baro, Gongchan and Jinyoung. Now, they have just released the image for CNU!

CN is sporting a semi-braided hairstyle, and like Jinyoung is holding a lightbulb while winking.

Any guesses as to what their new concept could be? Let us know below!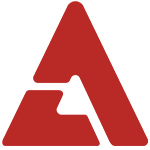 Source & Image : B1A4's website
Tip: triplea136