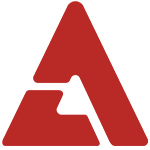 Actress Han Ga In proved once again that she was an avid Big Bang fan.

Han Ga In recently held an interview on the March 28th episode of SBS's 'One Night of TV Entertainment'.

The actress who is notorious for being a fan of Big Bang drew attention for being spotted not once, but twice at Big Bang concerts, and voluntarily confessed on a previous radio program that she was a huge fan of leader G-Dragon.

"I'm envious of the energy and talent that flows from G-Dragon," she remarked. "I admire him. I don't think I would be able to speak if I met him in person," she added bashfully.

Han Ga In then revealed the lock screen wallpaper to her smart phone, which was a photo not of her husband actor Yeon Jung Hoon, but her favorite idol G-Dragon himself.

"You have no idea how much my husband nags about this," she remarked. She then surprised viewers by unveiling an impressive number of additional Big Bang photos which were saved on her phone.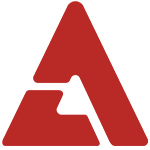 Source & Image: Newsen via Nate

[Thanks to everyone who sent this in]