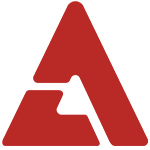 The K-Pop Power & Beauty" concert in San Francisco that was postponed back in January to April 22nd, 2012, has now been officially canceled according to Ticketmaster.

Many fans were eagerly awaiting this rare opportunity to see T-ara, Davichi, and Yangpa State-side but unfortunately it seems it's not going to happen.

allkpop has tried to reach out to the organizers numerous times for information regarding the cancellation, but they have been avoiding all contact, after the cancellation was announced. All may not be lost however, as there is a chance that the ladies may perform at the Korean Music Festival hosted by The Korea Times on April 28th.