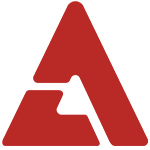 Rumors about SHINee's Jonghyun opening up a new Twitter account has fans buzzing on the internet.

On February 12th, a user created a Twitter account under the name, 'realjonghyun90' and started several tweets.  However, fans were skeptical (even now) since there are countless imposters of Jonghyun in the Twitter world.  Nevertheless, the rumor still managed to hype up thousands of fans as 'realjonghyun90' has already gained over 33,000 followers.

'realjonghyun90' uploaded the following photo and tweeted, "It's really me...."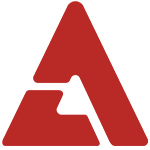 Fans and netizens left varying comments such as, "If you are the real Jonghyun, show us your handsome face", "Omg, are these really your legs??", and "Oppa, I trust you!"

If you are curious to see his twitter yourself, you may do so by clicking here.

Is 'realjonghyun90' an imposter or the REAL Jonghyun? We'll try to find out.

Source + Photos: TV Report