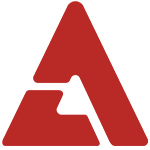 miss A's Suzy admitted that she was extremely nervous for her kiss scene with Kim Soo Hyun.

During the most recent recording for an episode of SBS 'Strong Heart', miss A's Suzy remarked, "I'm still under age, but I've already filmed four kiss scenes. I was most nervous for my 'Dream High' kiss scene with Kim Soo Hyun."

The four young men that Suzy kissed were 2PM's Taecyeon, 2PM's Wooyoung, actor Lee Jae Hoon, and actor Kim Soo Hyun. "Kim Soo Hyun taught me the right angle for the bus kiss scene, and so we pulled it off easily."

"Kim Soo Hyun and I text on a regular basis," she added. "Kim Soo Hyun who is currently filming 'Moon-Sun' texts using ancient historical Korean," she said, causing everyone to laugh.

This particular recording of 'Strong Heart' was a 'KPOP STAR' special, for which miss A's Min, Se7en, Park Eun Hye, Park Kyung Lim, Girls' Generation member Seohyun, and more were present.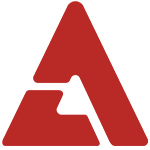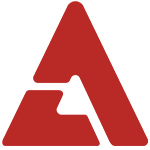 Source & Image : OSEN via Nate