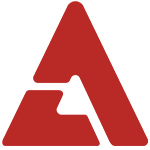 2PM's Wooyoung and Taecyeon completed a photo shoot with model Song Haena.

The photos that were unveiled on the 29th were from a photo shoot for casual clothing brand EVISU's new 2012 Spring/Summer collection.

Taecyeon and Wooyoung who were already endorsement models for the brand proved to have good chemistry with Song Haena who has also been selected as the newest model for the season.

Wearing fresh new pieces from the brand's new line of clothing, Song Haena and the boys struck poses that were both casual yet still sexy and gave off a real couple-like feel.

Song Haena has previously made her face known through an advertisement in which she played the role of 'G-Dragon's girlfriend', and also made it to the TOP 4 of TV OnStyle's 'Challenge! Super Model Korea Season 2'.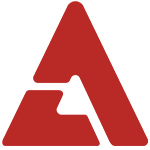 Source & Image: TVReport via Nate, TVReport via Nate