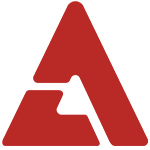 Idol group Shinhwa have just revealed details on their comeback concert, their first as a complete unit in four years!

The concert will take place on March 24th at the Seoul Olympic Park Stadium. The arena is known as Korea's biggest, with a seating capacity of up to 100,000.

The Seoul Olympic Park Stadium holds a special place in Shinhwa's heart, as it held their last concert in March of 2008. The members had promised during that concert that Shinhwa would "always be together forever, even after death." The March 24th concert will be a fulfillment of that promise.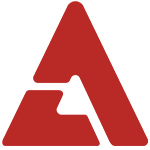 March 24th will also mark Shinhwa's 14th anniversary. The group debuted in 1998 under
SM Entertainment
as a brother group to fellow K-Pop legends and labelmates, 
H.O.T.
Shinhwa is known for their soulful vocals, fluid dancing and charismatic on-stage personas. More than their talent, however, it's Shinhwa's loyalty that cemented their status as legends in the industry. Each and every member of Shinhwa have stayed together as a group, pulling through various controversies and hardships, while also keeping in touch with their fans.
The concert will feature all six Shinhwa members. 
Lee Minwoo
is expected to return from mandatory military service in March, just in time to rejoin the boys for their amazing show.
Stay tuned for more details on Shinhwa's comeback!
Source & Image: Star News