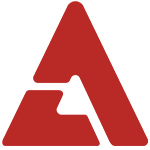 The five talented boys of MBLAQ came together on the January 19th episode of Mnet's 'M! Countdown' with a special treat just for fans.
MBLAQ kicked off the episode with a special performance of their winter digital single "White Forever", displaying their charismatic charms as always.
And to top it off even further, both G.O and Thunder continued to host the show, joining regular MC Tony Ahn for the remainder of the show today.
Check out their special stage and performance for "This is War" below!
-
-