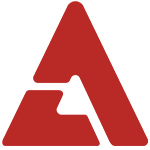 This morning, Jay Park took to Twitter to announce his upcoming collaboration with rapper Bizzy!

An artist under the label Jungle Entertainment (also behind Drunken Tiger, Yoon Mi Rae, Leessang & Jung In), Bizzy has made a name for himself with his ill rhymes and style. He also found himself in the spotlight in November when he featured in Kim Kyung Ho's performance on 'I Am a Singer', which earned a standing ovation and the coveted #1 spot that episode.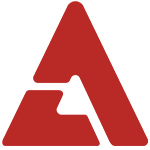 Jay Park and Bizzy crossed paths as performers at 'The Jungle Concert in L.A.' back in early December last year. With their explosive rapping talent, this duo is guaranteed to deliver great ear candy for the public. Stay tuned for more on this upcoming collaboration!