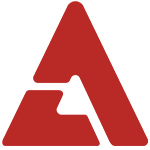 JYP Entertainment has finally dropped the Wonder Girls' full album today! Produced by J.Y. Park, "Wonder World" is the Wonder Girls' second-ever studio album, following 2007's "The Wonder Years" and various singles over the past few years. "Wonder World" holds onto the peppy sound that the Wonder Girls are famous for, and there's a clear sense of matured vocals and musical style in all 12 songs. Tracklist:
01. G.N.O. / Girls' Night Out (composed by Ye Eun) 02. Be My Baby 03. Girls Girls 04. Me, in 05. Sweet Dreams 06. Stop! 07. Dear. Boy 08.  ???? 09. SuperB 10. Act Cool (ft. San E) 11. Be My Baby (Ra.D Mix) 12. Nu Shoes
Without further ado, sample "Wonder World" below (
and don't forget to support the girls by grabbing their album on iTunes
)!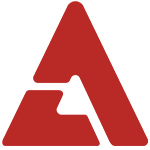 === 01. G.N.O. / Girls' Night Out (composed by Ye Eun) - 02. Be My Baby (produced by J.Y. Park) - 03. Girls Girls - 04. Me, in - 05. Sweet Dreams - 06. Stop! - 07. Dear Boy - 08.  ???? - 09. SuperB - 10. Act Cool (ft. San E) - 11. Be My Baby (Ra.D Mix) - 12. Nu Shoes ===