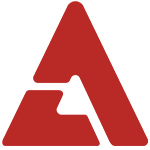 It looks like the fever really is over for talented rapper Tablo. It's been announced that 'Part 2' of his new album, 'Fever's End', has ranked #2, while 'Part 1' ranked #5 on Billboard's World Album chart! Receiving praise from veteran singers, 'Fever's End' has also enjoyed great commercial success. Its singles have been ranking high on the weekly Gaon chart, and the album itself made it to the top of the iTunes Hip-Hop Album charts in both Canada and the U.S. While other Korean artists have ranked in the top, there has never been a case of having two albums from the same artist ranking in the top 10 simultaneously on the Billboard's World Album Chart. Congratulations, Tablo!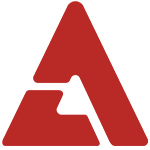 Aside from his limited 'Fever's End' promotions, Tablo will also be performing at the '15th Anniversary YG Family Concert', held this coming December. -- Remember to show your love by supporting the artist and purchasing his album  via iTunes.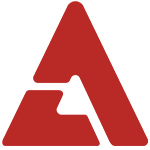 -- Source: Billboard.com Thanks to STAR for the tip!