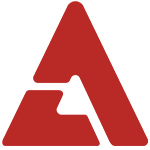 Actress
Kim Tae Hee
has been given a new nickname of
'National Treasure Beauty'
after the recent surfacing of a never-before-seen selca. A netizen uploaded the picture onto an online community board under the title,
"First time seeing this selca"
. The picture displays a close-up shot of Kim Tae Hee, who looks as though she had just completed her hair and make up routine. What is most eye-catching is her absolutely clear and milky skin against her long and luscious brown hair. Netizens complimented,
"She's a goddess", "There is not a dot on her skin"
, and
"I think she's the most beautiful person in the country".
Source: Star Today via Nate