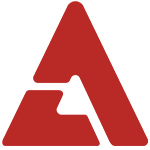 Back in May, JYJ became honorary ambassadors for Korea's beautiful Jeju Island as part of the 'New Seven Wonders' initiative. KBS was to air a TV special on it to help promote Jeju Island for candidacy, however, the trio recently received a notice of cancellation regarding their appearance on the show. In response, Jaejoong used the social medium of Twitter to respond through a series of tweets. He first tweeted:
"If there's an obstacle in the way blocking the promotion of our country's natural landscape then I'll just promote it myself."
He then tweeted a response:
"@gentlechan If 100,000 people tweet a picture of Jeju Island, won't at least 20 million people learn of it?
He also changed his profile picture to a picture of Jeju Island.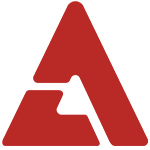 Source: Jaejoong's twitter [Thanks to everyone who sent this in.]