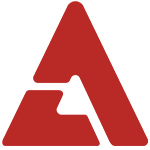 In a recent photo, 
A Pink
's
Son Na Eun
and actress
Shim Eun Kyung
- who plays the lead in the movie, '
Sunny
' - showed their close relationship with one another to fans. On June 29th, Son Na Eun tweeted,
"Eun Kyung-ie, a friend whom I haven't seen in a long time!!...We had fun times sharing stories of this and that. After watching 'Sunny', all our members became Eun Kyung's fans. Next time, let's hang out and have more fun,"
along with a couple pictures of the two. Later that day, Son Na Eun's company stated,
"We are aware that Son Na Eun met up with Shim Eun Kyung during her rare free time...The two were friends since long before."
Did you readers know of their close friendship?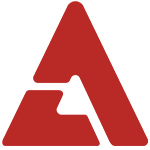 Source: Newsen via Nate News Photos: Son Na Eun Twitter