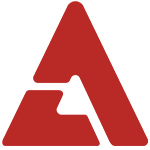 After School's leader Kahi shed tears while confessing that "Being the leader was so difficult". The May 20th broadcast of tvN's "50 Million Great Questions" saw After School come on set to candidly share their personal stories. At one point, an expert referred to Kahi and said, "She probably has had greater hardships because she was the leader." When Kahi heard this, she began to cry as she reminisced on all the hard times. She revealed,
"Honestly, a while back, there was so much weight to carry as the leader, and the position of leader became very difficult. But lately, I've let go of some of the burdens and have taken my members hand-in-hand to get rid of the hardships together. The time I had to wait to become a singer was long, and so more than anybody else, I suffered from the obsession of having to be successful."
After hearing Kahi's heartfelt confession, her fellow members began to tear up as well as they expressed, "
By helping leader Kahi-unni, we will turn into a more tightly-knit girl group.
" Meanwhile, this show's theme revolved around the question of, "
If After School is to become the girl group role model in 10 years, what should they do?
". The members talked about their recent heartaches and rumors regarding
Bekah
's leave. This program also marked
E-Young
's first variety show appearance.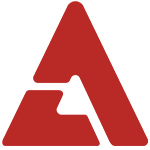 Source: Newsen via Nate