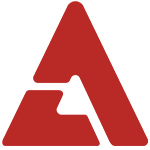 Actor No Min Woo revealed that he has lost 9.5 kg (~21 lbs) for his role as a cancer patient. On April 1st, Nh Min Woo attended a press conference for his new drama, "Midas". He revealed,
"My character in the show, 'Yoo Myung Jun', has cancer. It hasn't come out in the script yet but the cancer that Yoo Myung Jun has is pancreatic cancer, just like Steve Jobs. Hence, I have to express that he is getting more and more thin. So far I've lost 9.5 kg."
When told that No Min Woo reminded people of actor
Kim Myung Min
, who lost a significant amount of weight to play a terminally ill patient in the movie "
My Love By My Side
", he said, "
I think I will have to lose about that much weight. I have to continue to lose weight.
" He continued,
"On my days off, I do aerobic exercises and eat salad. My body trembles while filming because it lacks energy. However, by acting when completely out of energy, my breathing changes. Also, my heart for 'Jung Yeon' (Lee Min Jung) grows stronger and more sorrowful... Being that I'm so hungry lately, I wish that Myung Jun set up a bakery in the program."
No Min Woo's role is that of a wealthy playboy who changes his ways once he meets a girl. After being diagnosed with cancer, he begins to pour out the remainder of his life to Jung Yeon.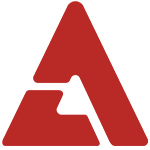 Source: Star News via Nate