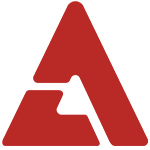 The members of 5dolls have expressed both gratitude and sadness about their collaborative stage with T-ara. They shared their feelings during a recent interview with Joy News 24. 5dolls linked up with T-ara for a special joint performance of "I Mean You" last week, which garnered much attention. This performance caught particular interest because 5dolls was constantly being compared to their labelmate seniors, T-ara. 5dolls stated,
"Honestly, T-ara are our rivals. They give us a lot of advice about what to do on stage in order to come out pretty, and what gestures to do. This joint performance was done because the T-ara seniors supported us by suggesting, 'How 'bout we do a special stage?'."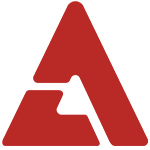 They continued,
"'I Mean You' is our song and since we are rookies, we have a lot of greed, but because T-ara shared the stage with us, there was a good response. We are thankful. But we are also sad because we feel as if we lost the chance to stand on our own. It is our debut song, and we needed to show our own individuality. To be honest, we do have an upset heart; we think we need to let our name be known to the public more. We also wonder what it would be like if we joined T-ara for their performance. We hope that when T-ara releases another album, we'll be able to return the favor." We think awareness about us has risen, but looking at the music charts, we fell short of expectations. We need more effort. This year's goal is the rookie award. Since we didn't win the rookie award with Co-Ed, we think that if we win the rookie award as a girl group, it will be a new feeling. We will work hard to achieve  good results."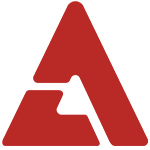 Source: Joynews24 via Naver