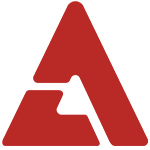 Fans of KBS's "Dream High" have been waiting for the love line between Wooyoung and IU to connect, and it seems like their patience will finally pay off! To recap, Wooyoung's character, 'Jason,' noticed 'Pil Sook's' talents from the very start, even though everyone else was dismissive of the 'ugly duckling'. He helped dissuade her from dropping out of Girin Arts High School by expressing his desire to stand on stage with her.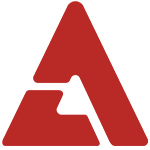 Previous episodes led to this sweet buildup in plot, and fans of the 'milky couple' were ecstatic to see Jason and Pilsook finally go on their first date. This week, 'Jason' caught 'Pil Sook' dropping chocolates in his cubby, and asked her if she would like to go sing karaoke with him. She agrees, and to her delight, finds that she has the best day of her life there - the two ended up singing every song listed in the karaoke book! Ultimately, Jason wants to team up with Pil Sook for her entrance class performance, but he has to figure out how to overcome a certain clause - he's of a different class, and so he may not be allowed to sing with her. So tune in to January 24th's episode to see how he does it eventually.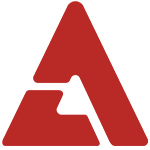 --------- Update: Meanwhile, a photo of a slimmer looking Pil Sook (IU) was also revealed today.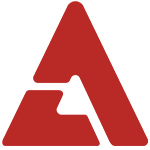 Source: Newsen via Nate