Besides wearing garments from Jeremy Scott, f(x)'s Victoria and Krystal as well as 2NE1's Park Bom having been sporting a certain designer's work recently. Curious to know? It's Kokon To Zai, designed by Marjan Pejoski and Sasko Bezovski. The respective members from both groups have been seen wearing the Kokon To Zai Spring/Summer 2010 collection.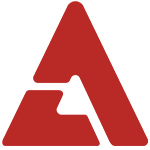 Park Bom wears the Space Column Spider Dress in 2NE1's latest music video, Try To Follow Me which was released on March 11. While Krystal wore it in f(x)'s Auction CF while dancing the funny dance (starts 0:29) : http://www.youtube.com/watch?v=xvCxIW0OHNQ Besides that, both Park Bom and Victoria was also wearing the same Kokon To Zai dress.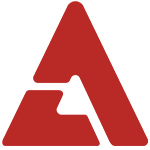 Park Bom first wore the bright neon orange and pink dress to 2NE1's Lotte World Family Concert performance in early March while Victoria wore it in their Auction CF (starts 0:30) : http://www.youtube.com/watch?v=o8xwCHE59cU Adding to that 2NE1 and f(x) have been sporting designs from Jeremy Scott, Kokon To Zai as well as Gerlan Jeans!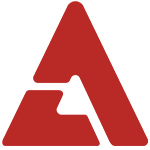 f(x)'s Sulli wears the XL Power Fist Tank Dress in the funny dance Auction CF while 2NE1 have been sporting Gerlan Jeans at the SBS Idol Big Show as well as in their latest CF for Samsung Corby : http://www.youtube.com/watch?v=1ru7jW-2j3k Above all, here's a bonus of Krystal wearing Kokon To Zai Spring/Summer 2010's Grey Slim Denim with Lace-ups.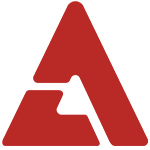 Who wore it better? f(x) vs 2NE1survey software Don't forget to watch f(x) dancing to the funny dance here!