The 2009 Cyworld Digital Music Awards was held on March 1st to recognize and acknowledge singers, etc, whose songs were frequently used as the background music or played on 72 million Cyworld minihompies last year. The awards ceremony was held at the Olympic Hall in Seoul Olympic Park and was hosted by Clazziquai's vocalist, Horan.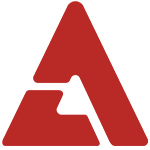 Rookie girl group, 2NE1 who only debuted last year came away as the most decorated singers of the awards ceremony by winning the Best Rookie Group, Bonsang, Best Song and Best Artist awards. 2009 Best Artist - 2NE1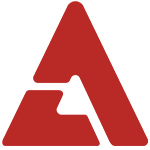 2009 Best Song - 2NE1 for I don't care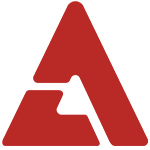 2009 Ting's Choice Award (given to artist that receives the most love) - G-Dragon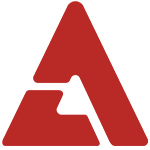 Best Rookie Group - 2NE1 for I Don't Care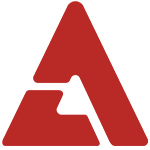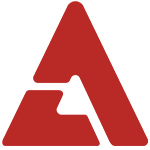 Best Male Rookie - Seo In Gook for Calling You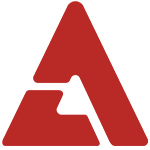 Best Female Rookie - Ali for 365 days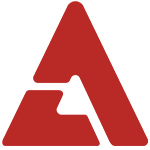 Best Composer - Jo Young Su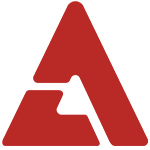 Tam Eun Mania Award - Jang Giha and Faces for The Moon is Waxing, Let's Go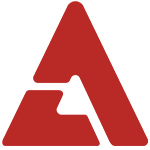 2009 Best 10 - Davichi for 8282, LeeSsang for The Girl Who Can't Let Go, and the Man that Can't Leave, Brown Eyed Girls for Abracadabra, Big Bang for Hallelujah, SNSD for GEE, G-Dragon for Heartbreaker, MC Mong for Indian Boy, 2NE1 for I don't care, 2PM for Heartbeat, 8eight for Without a Heart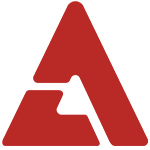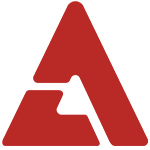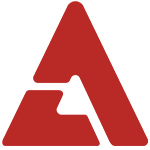 It wasn't a pretty sight when Chansung and Junho, representing 2PM came out on stage to receive their Bonsang award. Fans started yelling Jaebeom's name, making the situation ultra awkward. The backlash continues.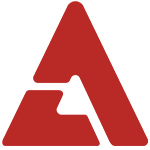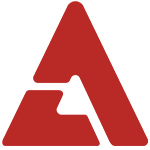 2009 Collaboration Award - Jung In for LeeSsang in The Girl Who Can't Let Go, and the Man that Can't Leave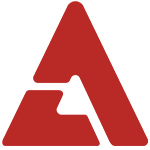 2009 OST - SS501 for Because I'm Stupid (Boys Over Flowers) 2009 Hall of Fame - Park Hyo Shin for Snow Flower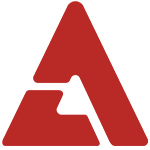 2009 Distribution Company Award - Mnet Media (Korea), Universal Music Korea (overseas)