No matter how popular hot boy group 2PM is getting, Teachers' Day, which is May 15th in Korea, seems to still be important to our considerate woo mandu, Jang Wooyoung! A netizen revealed that on the 14th, Jang Wooyoung sent flower baskets to his teachers at his old high school, Geum Sung High School. A netizen, who attends a school that is sponsored by a company that also sponsors Geum Sung High School, explained that "On Teacher's Day, Jang Wooyoung sent flower baskets to two of his old teachers who transferred to my school." She also added that during cleaning time, she thought she heard, "Jang Wooyoung came!" which made her surprised and overjoyed, but then realized what was actually said, which was "The flowers that Jang Wooyoung sent are here!" It was also said that Wooyoung had expressed his gratitude toward his teachers in the "Thanks to" section in their second single. Upon recognizing Wooyoung's thoughtfulness, 2PM fans were touched and described him as a "really warm-hearted Pusan boy." On an adorable side note, enjoy some eyecandy of 2PM's most precious: How could you not love this cool and charismatic guy - the same guy who toppled over while trying to bow?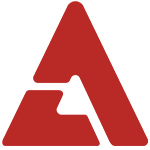 The same guy who can look this cute eating a mandoo?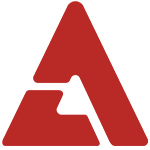 the same guy who makes faces like this?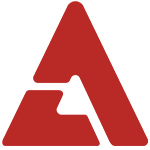 And if you haven't fallen for him just yet, Cupid will do the trick!