Special Features
Pictorials
Special Features
Eye Candy: Suit up!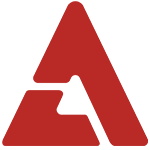 Following the last 'Eye Candy: Dancing Queens' edition courtesy of allkpop's staff, our 'Eye Candy' series continues with the hottest men in suits!

I'm sure everyone's noticed, but usually this segment has an overload of legs and abs and skin in general. But no matter what, men look their best suited up in formal wear. It's impossible to list all idols ever that were in suits, of course, so here are just a select few.



TVXQ's Yunho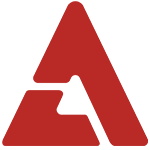 JYJ's Yoochun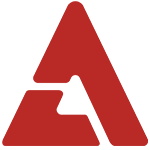 SHINee's Jonghyun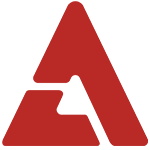 EXO-K's Baekhyun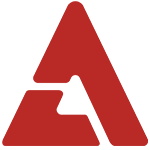 Super Junior's Siwon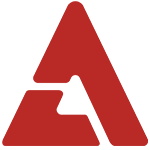 Big Bang's T.O.P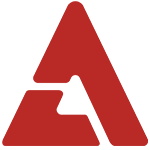 MBLAQ's Lee Joon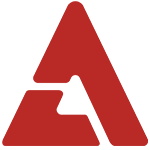 B2ST's Doojoon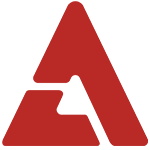 B.A.P's Bang Yong Guk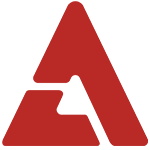 U-KISS' Dongho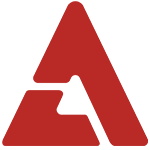 B1A4's Jinyoung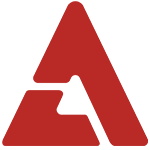 CNBLUE's Yonghwa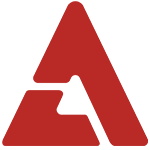 Block B's Jaehyo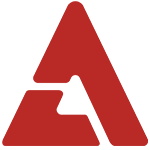 Tags
Get the best of AKP in your inbox
DON'T MISS
Comments
There are 9 comments
Login With...