Concerts / Events
Ki Tae Young and Eugene get married!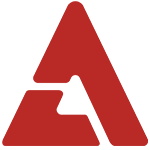 On July 23rd, Eugene and Ki Tae Young met with fans and reporters before their wedding at the Seoul Central Church in Anyang, Kyungki-do, thanking them all for their support. Ki Tae Young began, "Thank you for coming despite the hot weather." His wife-to-be Eugene added, "We will show a positive image in the future. Thank you." The two didn't hesitate to kiss before their fans, which drew cheers of admiration for the brave new couple. At 1 PM KST, the two were wed by the church's priest, with Eugene's younger sibling and friends from Guam singing at the wedding, followed by a performance from Big Bang's Taeyang, who sang a song that he had composed himself. The wedding was closed off to the public.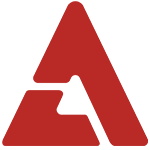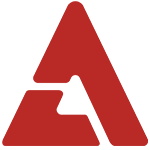 The two had previously alerted fans of their marriage by sharing their love on their fancafes. Ki Tae Young had written, "I've found someone that I've always dreamed of, someone who I can create a family with. A wise and realistic woman. A woman who's wise and obedient to her husband, and a husband who's caring and devoted to his wife. Someone I never imagined has come into my heart." Eugene meanwhile wrote fondly of her love for her husband-to-be, stating, "I've met someone that I want to spend the rest of my life with. He's someone who can fill what I lack." The two began dating in January of 2010 after the conclusion of their MBC weekend drama, 'Making a Lover'. The two had actually attended the same church, and after a year and a half of dating, finally decided to tie the knot today. The couple will leave on the 25th for their honeymoon in Europe. Check out the photos of the happy couple and their guests below! [gallery] Source + Photos: Star News via Nate, TV Report via Nate
Tags
Get the best of AKP in your inbox
DON'T MISS
Comments
There are 0 comments
Login With...