Koh Nayoung is back! This time, the Superstar K contestant and r&b artist returned with a hopeful message dedicated to the ones who live a busy life with an uneasy and epmty heart. The lyrics talk about how she wants to find the onw who has gone away and how she longs for his return, but at the same time, she realises she needs to work on loving herself before she can love someone else. She decides to walk in her own pace for herself this time and knows that she will meet her love once she is ready.
Not Enough is a song co-composed and co-written by Koh Nayoung and YUTH.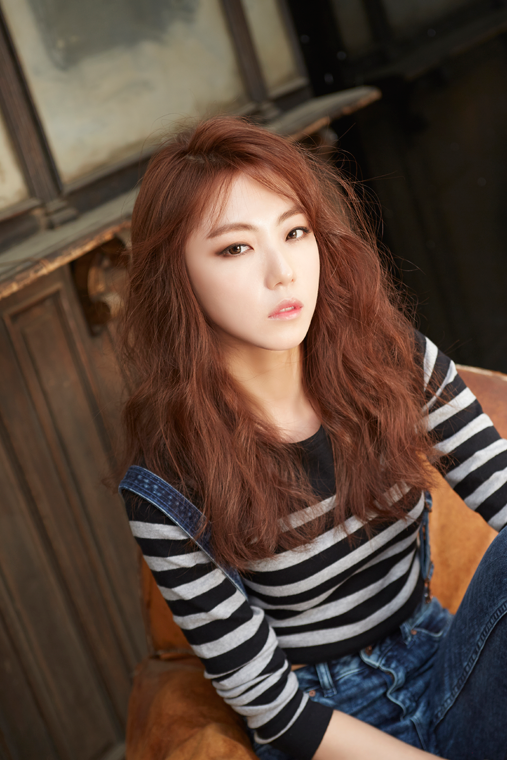 Koh Nayoung made her debut under MBK Entertainment in 2015 by releasing Missing You, the OST for T-ARA's webdrama Sweet Temptations. Within a year, she left MBK and joined B/OND Crew, where she is still signed to this day.