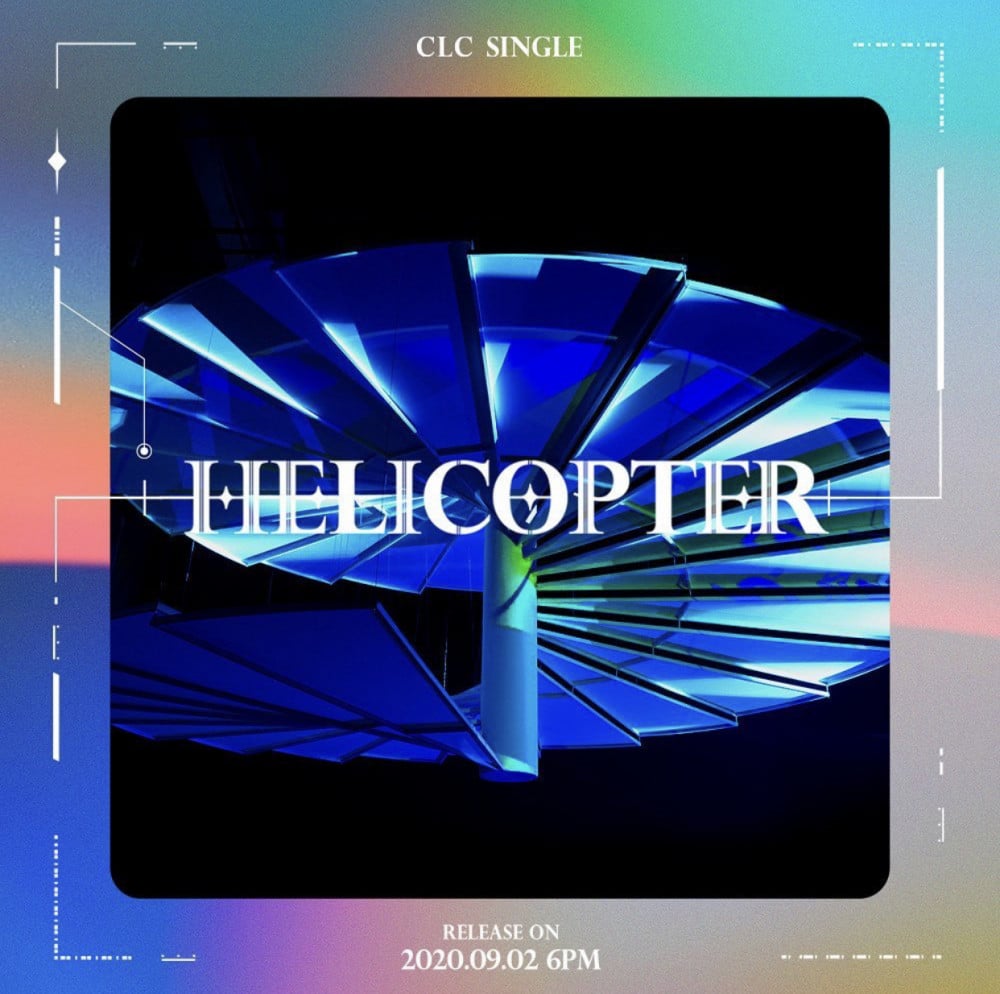 After almost 1 year the 7 member girl group CLC finally comes back with a new single called 'Helicopter'!

The release date is the 2nd of September, 6PM KST!


Even tho fans are kinda disappointed that the group will only release a single, they're still very excited for new music from the group and won't give up on the hopes for something more!

Stay tuned for more from CLC!