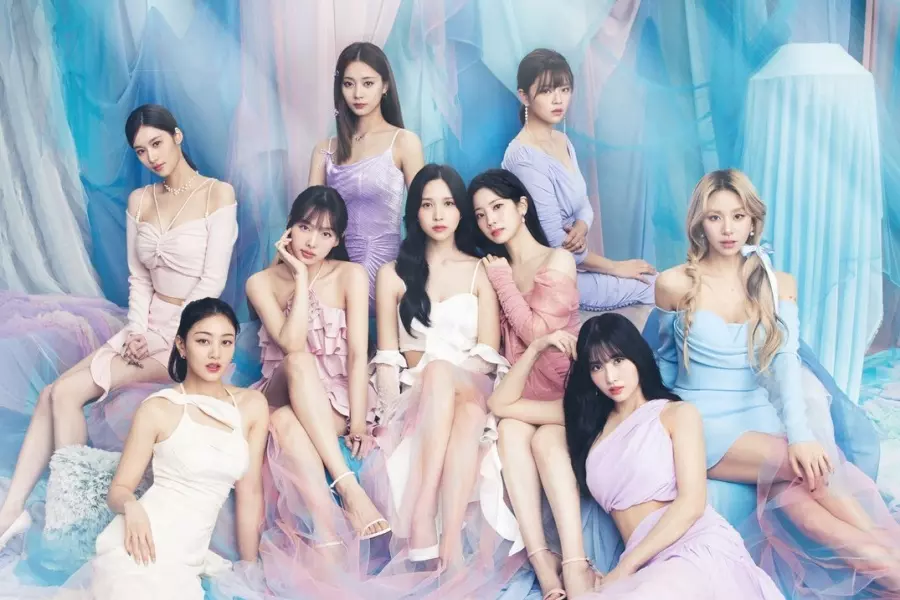 TWICE has just etched their name in the annals of K-pop history, becoming the first girl group to reach 1 million pure album sales in the United States, a feat that includes both physical and digital sales. The group now shares this impressive milestone with fellow K-pop powerhouses BTS, TXT, and Stray Kids.
Defying language barriers with their latest album "Ready to be," TWICE has ascended new heights, becoming the first female act to hold the number one spot for the longest duration on Billboard's 200 chart. This record-breaking achievement crowns "Ready to be" as their longest-charting album on the Billboard music charts.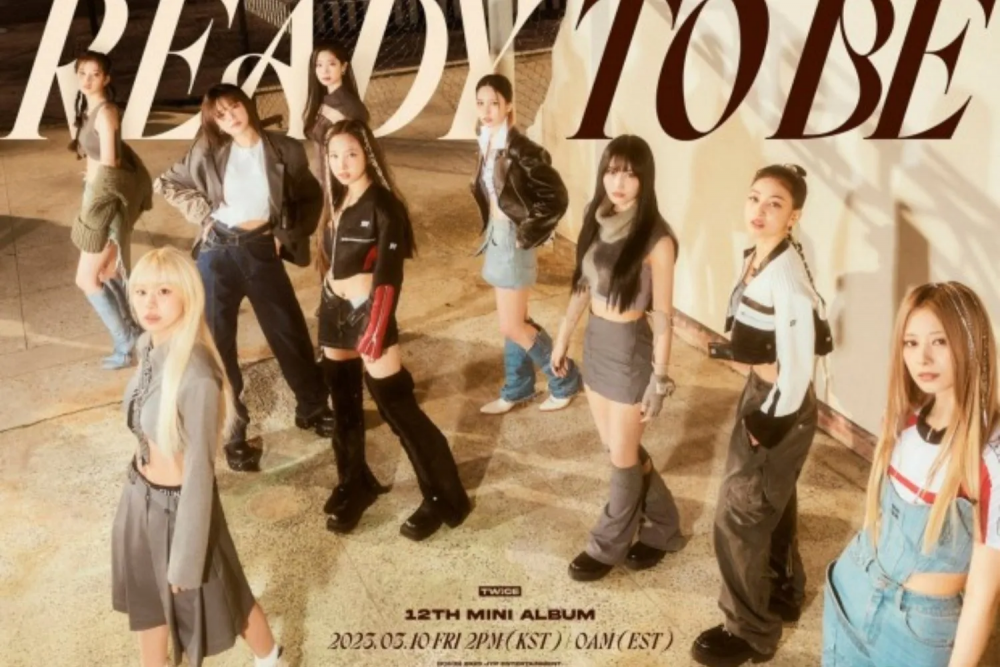 TWICE's recent triumph has fans brimming with joy and pride, flooding the group with a surge of supportive messages. Here are some heartfelt words from the 'onces' - Twice's dedicated fan base:


"They're only famous in Korea and Japan they said🤭 Oh TWICE, don't end them like that!"

"Congratulations!! They deserve this. They worked hard for this."

"I contributed to this 😍😍."

"Talent will do that, TWICE makes good songs and I like them."

"That's why this is my girl group right here."


Congratulations to TWICE!