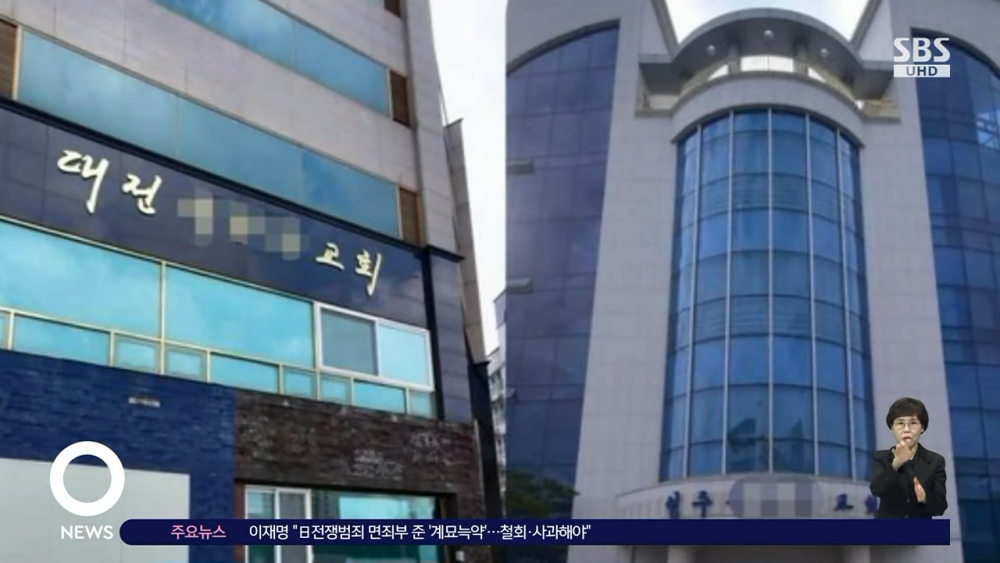 Recently, there has been much commotion after the Netflix documentary 'In the Name of God, A Holy Betrayal' aired. The documentary mainly exposed the truth behind the cult Providence, better known as JMS, and the crimes of its founder Jung Myung Seok.
According to the latest documentary, the cult founder Jung Myung Seok had been sexually assaulting female followers in the name of God and religion. Many former followers have claimed that Jung Myung Seok's goal is to have sexual intercourse with 10,000 women and has been sexually assaulting them.
He was sent to jail in 2008 and served ten years in prison for sexual assault and was released in 2018. Since his release, he allegedly continued to sexually assault female followers while shifting his focus to his foreigner followers.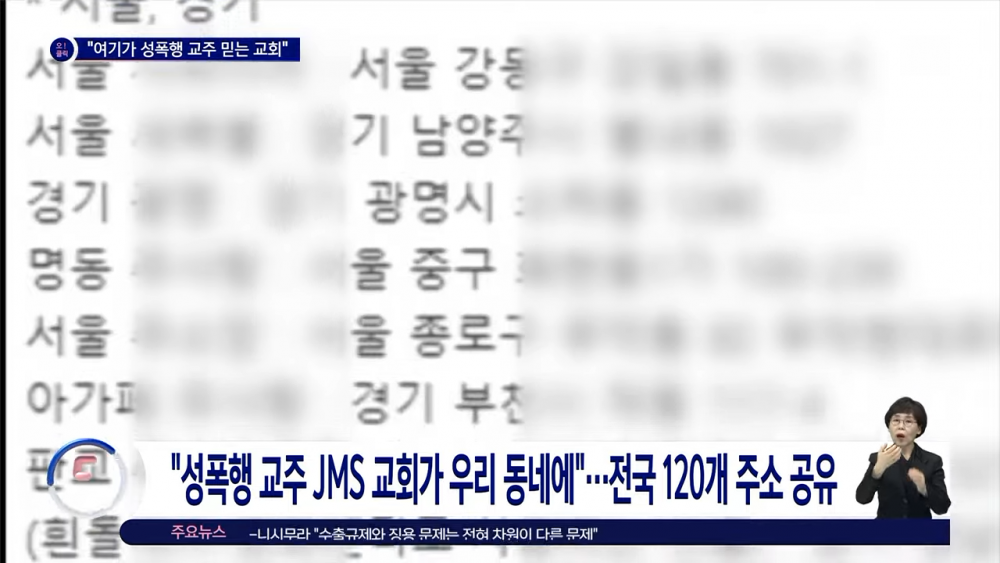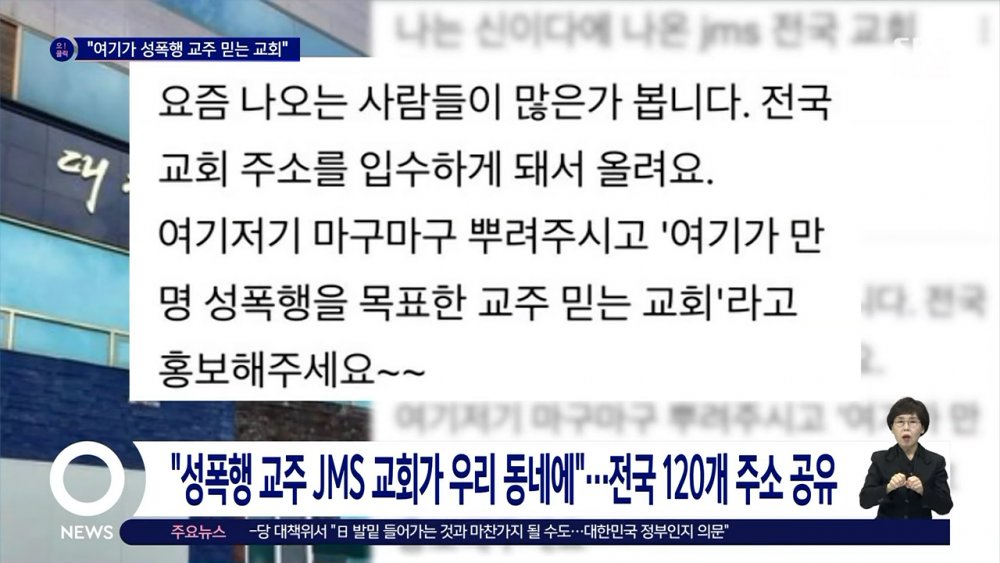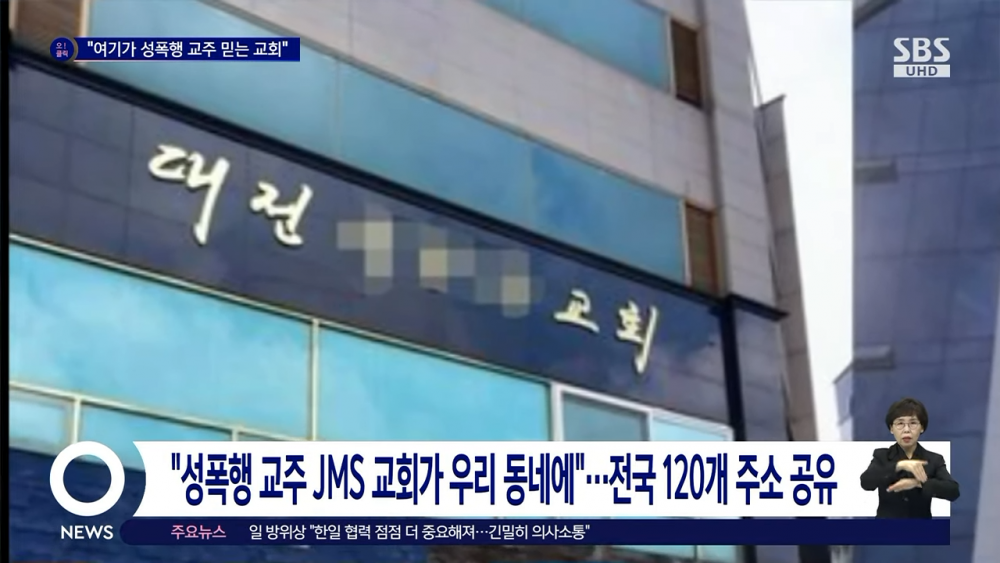 After the docuseries premiered, there have been various online community posts exposing the addresses of these JMS branch churches.
One online community user stated, "This is the place where the cult leader who assaulted 10,000 women is." The online community post included 90 locations and addresses of the alleged branch churches. Including the addresses in the comment section, there are 120 locations under the JMS church.
The victims also included a detailed description of the church logo that is displayed in these locations and explained they are exposing the addresses in the hope that no one else falls victim to this organization.