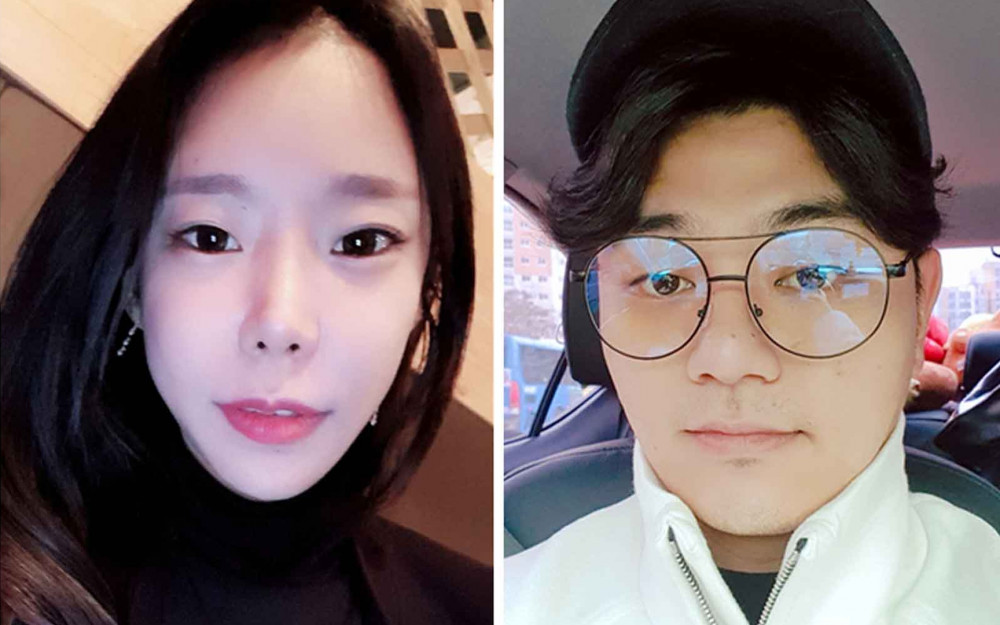 Lee Eun Hae (age 31), the suspect accused of murdering her husband in the Valley Murder case, claimed that she was mistreated by the prosecutors. She claimed that they had coerced her to an extent during the process of her investigation and claimed that one prosecutor watched her sex video.
On September 30, Lee Eun Hae claimed during her final pleading at the hearing held by the 14th division of the Incheon District Court that a prosecutor who investigated the case mentioned a sex video of her and Jo Hyeon Soo (age 30).
During the attorney questioning process, Lee Eun Hae said, "The prosecutor told me they saw my sex video. They said they were astonished. They talked as if they were preventing that (video) from leaking to the media." The attorney asked, "What did you do when the prosecutor said that." And Lee Eun Hae responded, "I had to do whatever I was told to."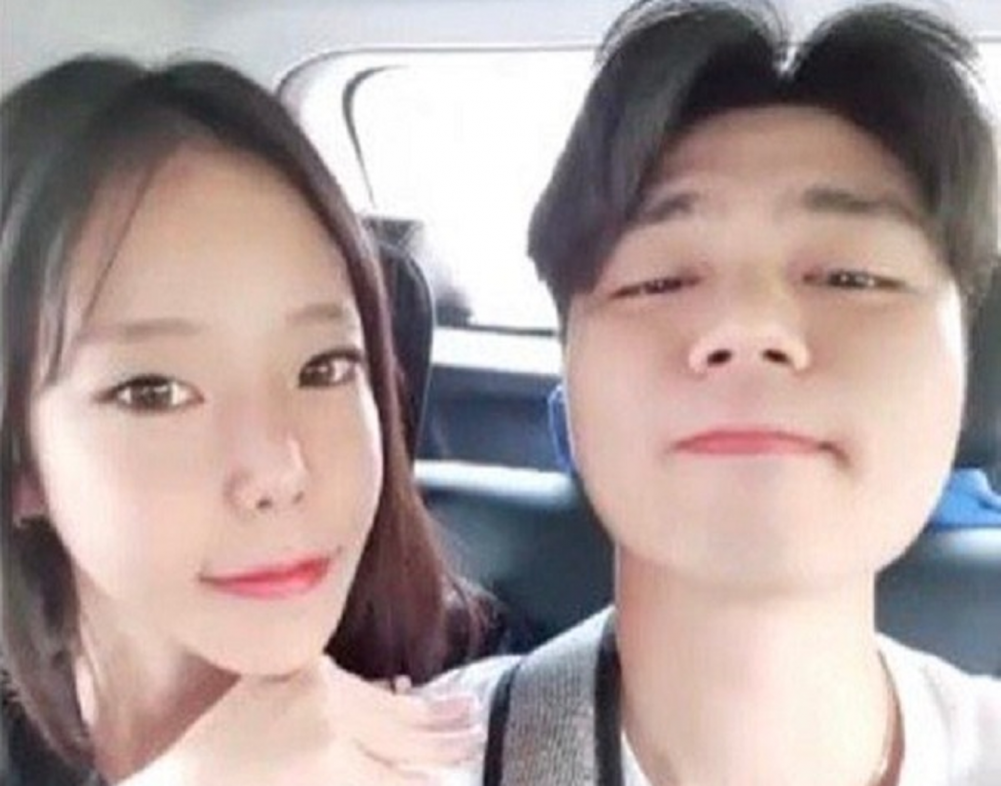 The lawyer also asked, "What is the sex video?" and Lee Eun Hae answered, "I haven't seen it either. They told me they saw a sex video of me and Jo Hyeon Soo so, at that time, it was a situation that would put my identity in the open.'"
Lee Eun Hae was also asked if there was unfair treatment at the time of the investigation, and she explained, "They (the prosecutor) told me they saw the sex video and there were things (in the report) that they didn't even ask me during the investigation. I asked for those things that they did not ask me to be corrected but not all of them were corrected."
She added, "After the prosecution, I was called in (to the prosecution) for another case. Another prosecutor made me meet my friend for a criminal evasion case. (The prosecutor) said that my friend will receive 6 years in prison because of me but if I admit the Pufferfish (the charge of attempted murder through the Pufferfish poison) then they will make it so that my friend would be released." Lee Eun Hae shed tears and continued to say, "My friend said to me that she will get divorced (because of this case" She added, "The prosecutor said I am worse than Kang Ho Soon (serial killer) and they will pursue me to the end."
The prosecution did not mention any specifics or make a statement on their position regarding the sex video mentioned by Lee Eun Hae or about Lee Eun Hae's friend. However, after the trial, the Incheon District Prosecutor's Office stated, "There was no coercive investigation during Lee Eun Hae's interrogation. There is no reason for it. We duly investigated."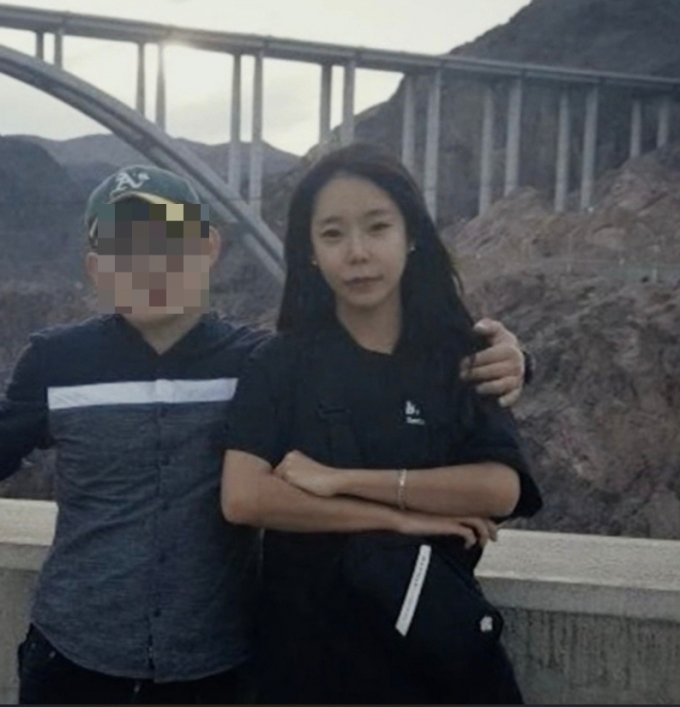 Prosecutors are seeking life in prison for both Lee Eun Hae and Jo Hyeon Soo, who are charged with murder and attempted murder. Lee Eun Hae and Jo Hyeon Soo denied all the charges in the trial.
Meanwhile, Lee Eun Hae was arrested and indicted on charges of forcing her late husband, Mr. Yoon, who couldn't swim, to dive into the Yongso Valley and making him drown to death in Gapyeong-gun, Gyeonggi-do on June 30, 2019.
It was also found that in February of the same year, she had fed Mr. Yoon food mixed with Pufferfish poison at a pension in Yangyang-gun, Gangwon-do, before his death at the Yongso Valley.