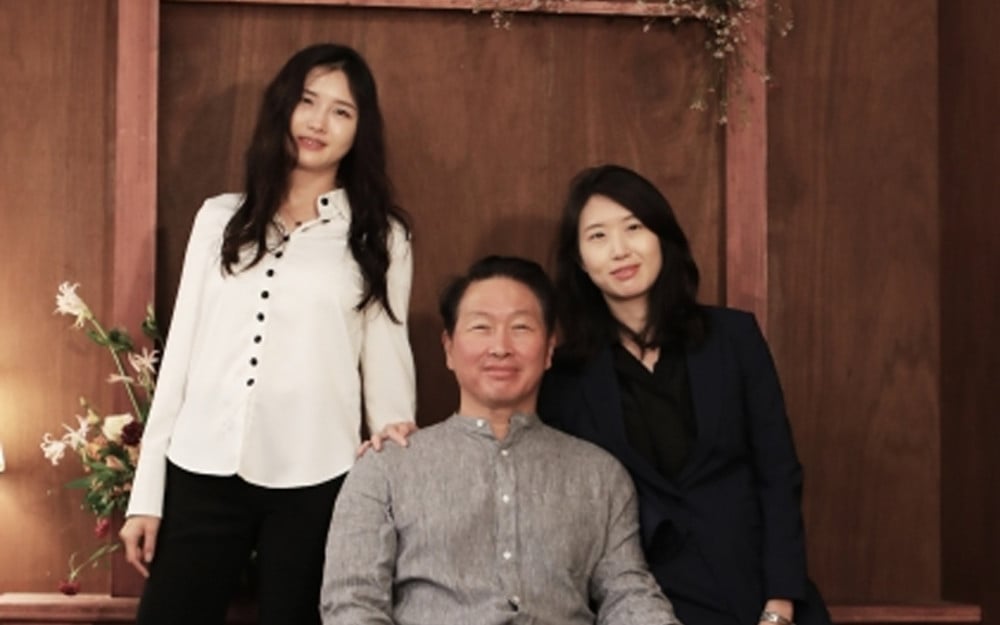 Choi Min Jung, the second daughter of SK Group Chairman Choi Tae Won, is drawing attention to her extraordinary life. Previously, she garnered attention as the first to volunteer in the navy among the Chaebol heirs.
This time she has transformed into an advisor in an American start-up company.
On August 6, according to the business insiders, Choi Min Jung is currently on leave from SK Hynix and is said to be an advisor at the US telemedicine start-up 'Done.' Done is a start-up specializing in the treatment of attention deficit hyperactivity disorder (ADHD) and is a company that remotely diagnoses ADHD by providing customized treatment services.

It is known that Choi Min Jung came into connection with Done in 2020 through an introduction from an acquaintance. She has served as a 'company builder' in the early days of the company by providing management advice on a regular basis. Company builder refers to the role of advising founders on business composition, development direction, and marketing strategy. It is said that she was able to hold a concurrent position by providing unpaid advisory services in the form of pro bono.

Choi Min Jung, born in 1991, is the second daughter of SK Group Chairman Choi. She became the first daughter of a chaebol family to volunteer to enlist as a naval cadet in 2014.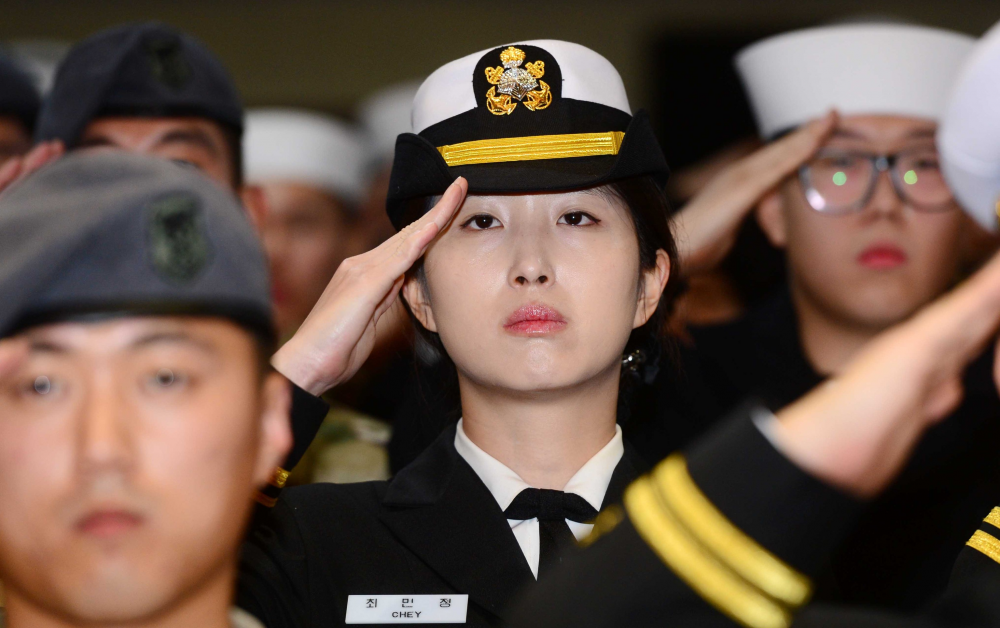 After she was commissioned as a junior officer in November 2014, she was assigned to the ROKS Chungmugong Yi Sun-sin (DDH-975) and served as a combat intelligence aide to assist the warship operatives. She was assigned to the headquarters of the Combat Squadron of the 2nd Fleet Command, the Navy's 2nd Fleet, in charge of the defense of the Northern Limit Line (NLL) in the West Sea, and gained experience working as a situation officer in the command and control room. In November 2017, she was discharged as a lieutenant in the Navy.

This is not the only extraordinary life experience of Choi Min Jung, who is not like other chaebols. Contrary to the wishes of her parents, she went to a regular high school rather than an expensive international school when she was studying in China in middle and high school. In addition to a part-time job at a restaurant serving as a waitress, it was also known through a media interview that she worked hard for her economic independence by working as a tutor at an entrance exam academy after graduating from high school.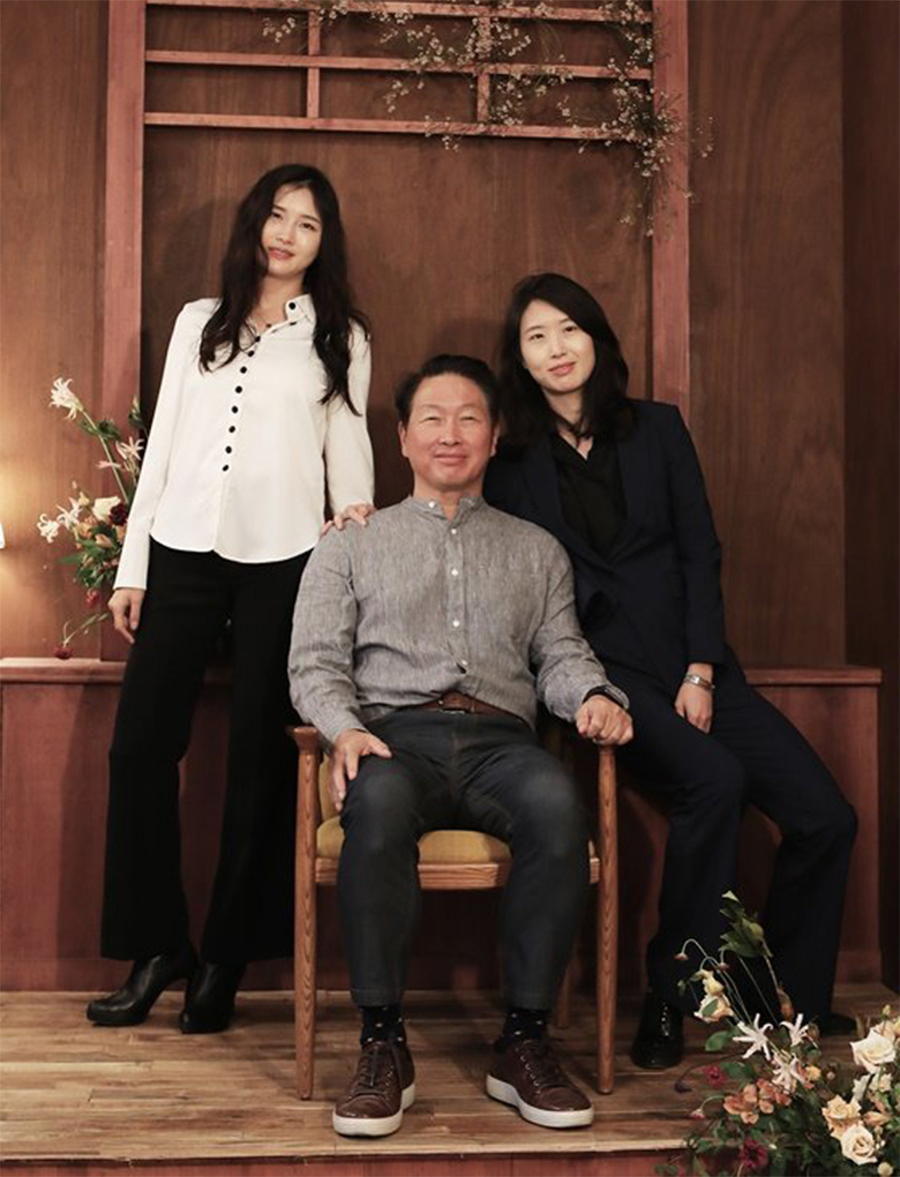 After being discharged from military service, Choi Min Jung joined Hongi Investment, one of the Chinese investment companies, in 2018 and worked in the global M&A team. Hongi Investment is a company that has invested in various fields such as energy and IT. She graduated from middle and high school affiliated with the Renmin University of China, and it is understood that she made use of her experience majoring in M​​&A and investment analysis at Peking University Business School. Prior to enlisting in the Navy, she worked in global investment banking and venture capital firms.

It was in 2019 that Choi Min Jung moved to SK Hynix, a subsidiary of SK Group and the world's third largest semiconductor company. She then joined SK Hynix INTRA in Washington DC. INTRA is an organization in charge of international trade and policy response of SK Hynix.

In the same year, she was also a visiting researcher at the Center for Strategic and International Studies (CSIS), one of the leading think tanks in the United States, known for producing neutral and nonpartisan research results on various issues such as international security, politics, and economy.
In January of this year, she participated in the 'SK Hynix-GFT Ventures Innovation Night' during the US CES as an SK Hynix TL (technical leader) and met with investors and start-up officials, and drew attention.