Two American women and one British woman are under investigation for violence on a subway.
On March 30 in a subway at Gyeonggi-do, a man was physically assaulted by three foreigners.
According to the man, the three women continuously made racist remarks against Korean passengers. When the man asked them to quiet down, they reacted violently and slapped his face. One woman even used her hair comb to stab the man.
Video from Reddit:
SEE ALSO: Elementary teacher who gained millions of views for her rap cover videos releases her own official song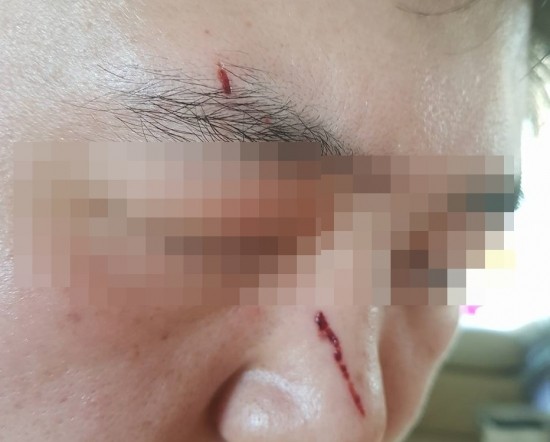 The man then called the police, however, the three women attempted to run away from the scene. The man ran after them and tried to stop them. When the police arrived, the man stated that the women started making false accusations, stating the man had tried to touch them.
The three women revealed to be in Korea as English teachers. Currently, the investigation is ongoing at Anyang Dongan Police Station.