Flyers insulting the North Korean dictator
Kim Jong Un
took over streets of Gangneung.
The Gangneung Police Department is investigating the person behind the flyers after receiving reports about them on February 8. The flyers have a photo of Kim Jong Un and the words, "100 million dollars. Reward money for the assassination of Kim Jong Un."
SEE ALSO: Mother and son conspire murder and suicide for insurance money to finance marriage fund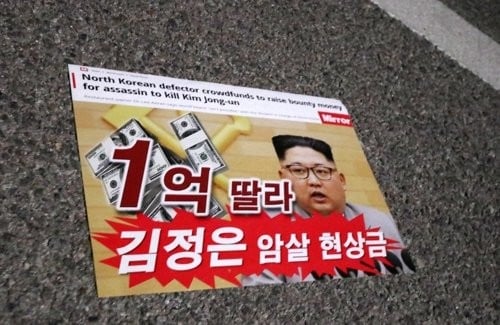 A witness told
No Cut News
that people driving in a van threw out hundreds of flyers out the window while going towards the Gangneung Police Station.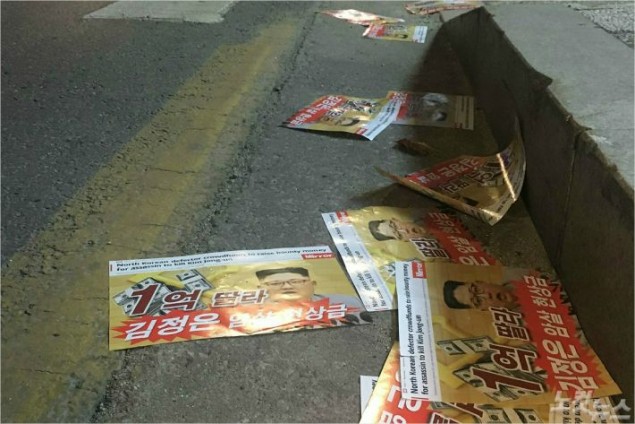 On the same day, the North Korean orchestra performed at the Gangneung Art Center, prior to the official start of '2018 Pyeongchang Winter Olympics'.
Currently, the investigation is ongoing and the police are examining the CCTV around the area.