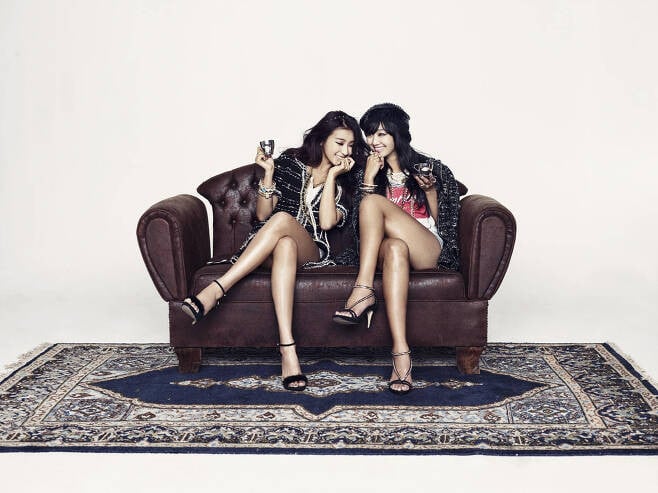 SISTAR 19, composed of Hyorin and Bora, is poised for a grand return to the music scene after an 11-year hiatus, aiming for a resurgence in January of the next year.
As SISTAR's inaugural sub-unit, SISTAR 19 emerged in 2010, embodying the transition from adolescence to adulthood at the age of 19, a name that evokes the vulnerability and innocence of that pivotal age. Their debut single 'Ma Boy,' launched in 2011, earned acclaim for its signature 'kkulleong wave dance,' captivating fans with sultry choreography and sparking a national dance fever. Achieving their peak synergy in 2013, the duo racked up 11 music show wins with the hit "Because There Isn't." Following a series of successes, the group's visibility waned post-disbandment, but the recent announcement of their reunion has thrilled K-pop enthusiasts.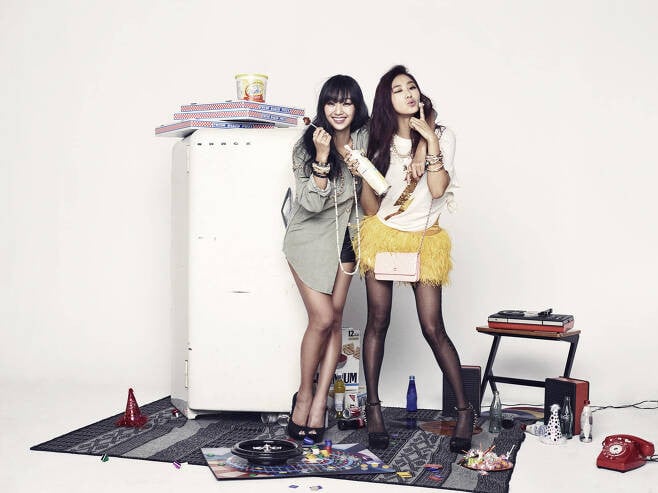 With a promise to revamp and modernize their style and choreography, SISTAR 19 aims to infuse their performances with contemporary trends for 2024. The combination of Hyorin's dynamic vocals and Bora's rich rapping, alongside their collective stage presence, is anticipated to recreate their unique and compelling dynamic. SISTAR, the duo's main group, revered as the 'Summer Queen' for their catalogue of hit summer anthems, has maintained a nostalgic hold on fans who eagerly anticipate a comeback.
Details regarding SISTAR 19's comeback, including their lead single and album, are set to be unveiled progressively. This announcement marks a celebratory moment for followers who have long awaited the revival of SISTAR's music and performances.