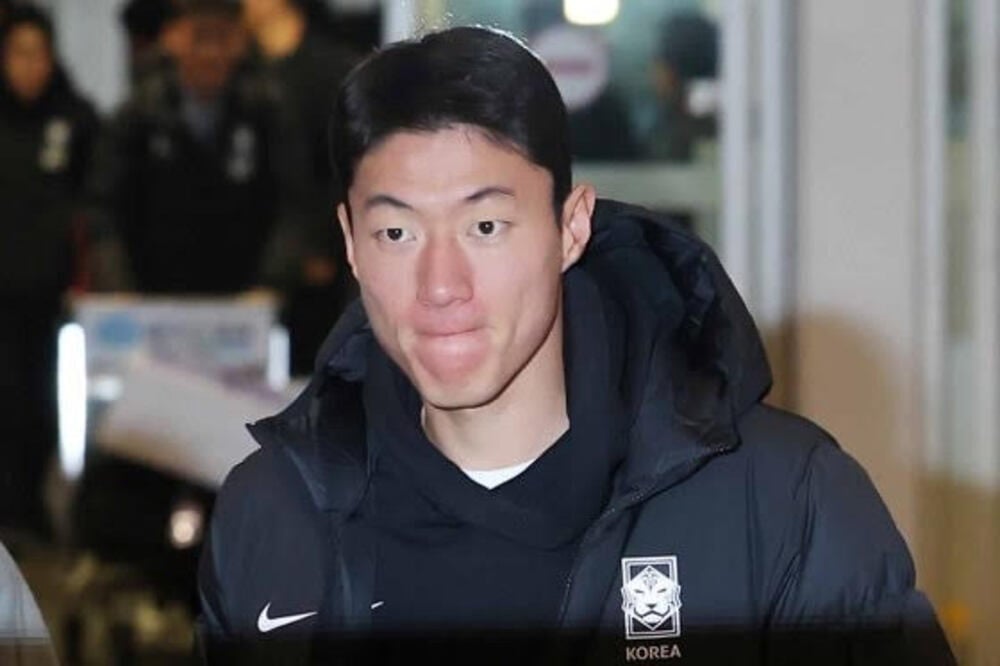 Korean soccer player Hwang Ui Jo has been embroiled in scandal alleging that he had illegally filmed women during intimate moments. The athlete had claimed that the videos had been filmed with consent, however, an alleged victim in the case has vehemently denied giving consent to the recording and disputed Hwang Ui Jo's assertion that it was a consensual video. The victim's legal representative clarified that while there was a past relationship with Hwang, no sensitive videos were recorded with consent, and they repeatedly requested deletion.
The lawyer stressed that if Hwang Ui Jo hadn't engaged in illegal filming and if the video had been deleted before distribution, the victim wouldn't have suffered multiple instances of character damage.
Furthermore, it was revealed that Hwang had contacted the victim months ago, urging her to sue the person who spread the video. After much deliberation, the victim decided to file a formal complaint against both the person who leaked the video and Hwang Ui Jo.
Meanwhile, Seoul Metropolitan Police Agency has summoned Hwang Ui Jo as a suspect for illegal filming, and the video leaker was arrested on November 16.
In response, Korean netizens expressed their opinions on the situation on a Korean online community.
"So there's also a default Korean man on the national team... Playing in the professional league is an ethical issue for the club, but he should be stripped of the national team. What is this?"
"Even when he was playing in the domestic league back in the day, wasn't there a cheating scandal on Instagram? From there, he got bigger and commit crimes like this."
"He should be stripped of his position on the national team and go to jail."
"No, in this case, I didn't have any expectations because men [fight for their favorites], but I was surprised to see comments on Instagram asking why women are [fighting for them (the victims)];; Hwang Ui Jo fans, come to your senses and don't be secondary perpetrators to the female victims."
"Go to jail"
"Is this guy going to keep appearing on the national stage?"
"Don't disgrace the National team and just leave."
"Hey, kick him out of the national team right now and kick him out of the soccer world forever. It's not just another crime, it's a sexual crime..."
"It doesn't seem like there were just one or two women, but common sense tells me there's no way all of those women would have agreed. How many women in Korea would allow film? They would know for sure that it would become a public good."
"He's a complete loser. He asked his ex-girlfriend, the victim, to sue the person who spread the video, but then asked her not to punish him???"
"He is a model for the nation. Haha. A person worthy of representing the hidden camera nation."